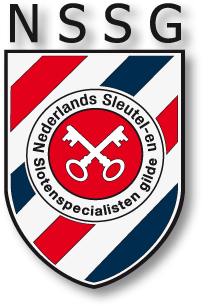 Locksmith Amsterdam 24h service in Amsterdam and surroundings
Did you just step outside and close the door behind you only to realize that you left your keys inside? Or did you lose your keys in the city? In both cases, it's certainly challenging to get back inside. Unless you have a spare key hidden somewhere, you'll probably need help from a professional. This is where Locksmith Amsterdam comes in! We have a professional team of locksmiths ready to help people just like you to get back inside their homes. Besides opening locks, we also replace locks if the situation asks for it; in case of burglary damage or a broken lock for example.
Need immediate help from the Locksmith?
Within 25 minutes on site in Amsterdam and surroundings!
Number of problems solved:
Within 25 minutes on the spot:
%
Responds on average within:
minutes

Always top service from lock service Amsterdam. He is always available at any time of the day with his team. All skilled and friendly employees. They replace locks at a good price and even if you have left the key inside, you will be back within 5 minutes by these gentlemen. Highly recommended!
Simone Hoevenaren

Very satisfied with the help of De Slotenwacht! The employee was on the spot quickly, worked professionally and left everything neatly. In addition, a decent price was charged, not a usury price that you often hear about. Toppers, I can definitely recommend.
Jesse Gregor
That's why you choose Amsterdam Slotenservice
Many satisfied clients preceded you..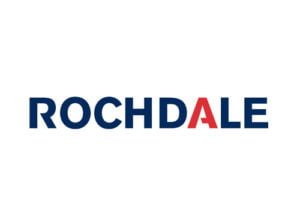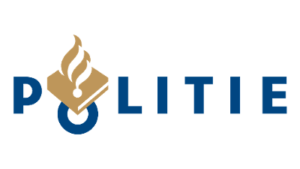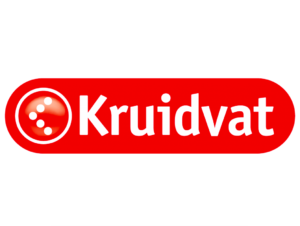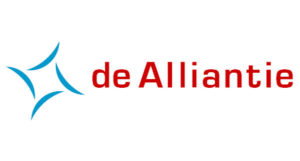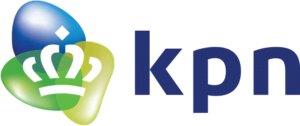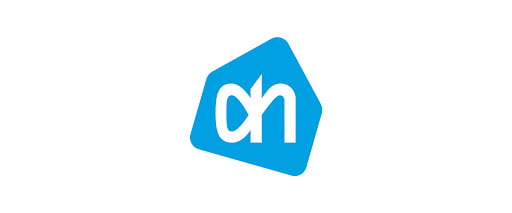 At your door in 25 minutes time
When you're locked out of your home, you'll want to get back inside as soon as possible. That's why the average response time at Locksmith Amsterdam is only 5 minutes. After your call, our locksmiths will be at your location in less than 25 minutes. And that's not all we have to offer, that will make you want to choose us, to help you out. 
At Locksmith Amsterdam you can be assured:
We don't work with intermediaries.

We are available day and night.

We are known for our fast and friendly service.

We will be at your location within 25 minutes.

We give you an accurate price quote before we start working.

Afterward, you will receive an official invoice. 

You can safely pay with debit card.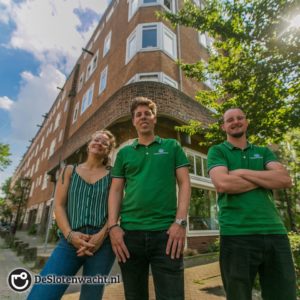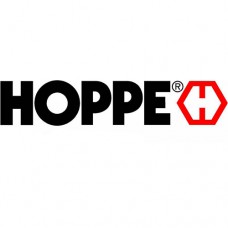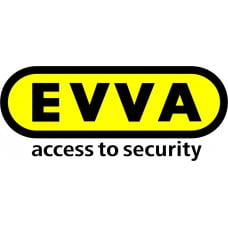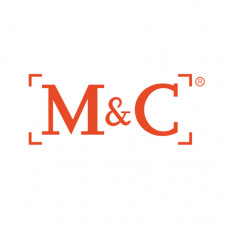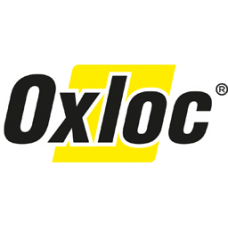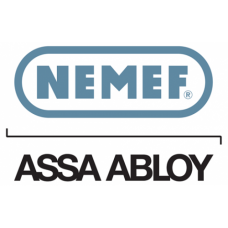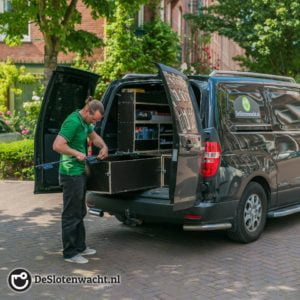 Burglary damage? Let us replace your locks
When someone broke into your home or made an attempt, your lock can be seriously damaged and may need to be replaced. Locksmith Amsterdam will be happy to install new locks. We know all about burglar-proof locks. Our experienced technicians work according to the standard Security Measures. This means that the new locks installed won't be as easy to break into as your previous ones. Hopefully, that will give you some peace of mind and help you get a good night sleep again.  
Locksmith Amsterdam is the one to call for help
Locksmith Amsterdam has years of experience opening locks and installing new ones. Our experienced technicians are available 24/7 and have received the appropriate training. We'll solve your problems quickly, fast and affordable. Our technicians won't leave until you're 100% satisfied with their work. 
Are you looking for a reliable locksmith in Amsterdam? No need to look any further. Just give us a call +31202600015 for a price quote, and we will be at your doorstep before you know it.
Our locksmith is also available in Amstelveen, Weesp and Diemen.
Need immediate help from the Locksmith?
Within 25 minutes on site in Amsterdam and surroundings!
Pilotenstraat 52
1059 CR Amsterdam
KVK: 82832811
BTW-nummer: 8626.21.070.B.01