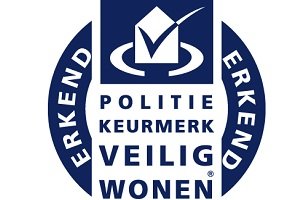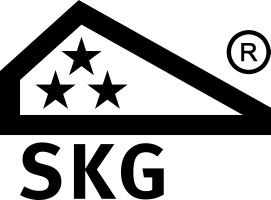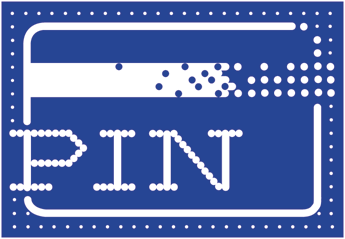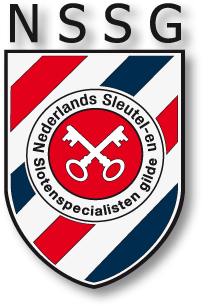 You probably recognize it, you are outside and suddenly you realize that you have left the key inside or lost on the way home. A very annoying situation, because how do you enter your house now?
A burglary in your home is of course always annoying, you often sleep a lot less pleasantly and you can lose valuable items. In addition to these lost items, a burglary is often accompanied by damage to your home.
You will recognize it, the situation that you are at your door and your keys are no longer in your pocket or pocket. Annoying, because now you are not entering your own house and someone else has the opportunity to remove stuff from your house without difficulty!
Number of problems solved:
Happy customers
Within 25 minutes:
%
on the spot
Responds on average within:
minutes
That's why you choose Amsterdam Slotenservice
Locksmith Amstelveen: we're on-call to change your locks
The lock on your door is what makes you feel safe at home. But what if this lock is damaged or broken? Or what if someone tried to break into your home without succeeding, so now you don't feel safe anymore? Then you're in need of a professional and trustworthy technician who can change your locks or repair them if possible. Locksmith Amstelveen is on-call to help you out. Our professional locksmiths can change and repair all types of locks and are at your door within 25 minutes. Besides changing and repairing locks, we also open locks if the situation requires it—if you close the door behind you and leave your keys inside, for example. 
No unpleasant surprises
When calling for the help of a locksmith, there are a few things you should be sure about before they start to work on your lock. In particular, you should have the job done by a professional, and you should know what it will cost you before they start to work on your lock. With Locksmith Amstelveen, these things are more than reasonable, and that's why we're happy to tell you that:
We don't work with intermediaries.

We are available day and night.

We are known for our fast and friendly service.

We will be at your location within 25 minutes.

We give you an accurate price quote before we start working.

Afterwards, you will receive an official invoice. 

You can safely pay by debit card. 
Locksmith Amstelveen is the place to be for burglary prevention
When your lock needs to be replaced because someone attempted to break into your home, you'll want to think about the reliability of your previous lock. How burglar-proof was it? The professional technicians of Locksmith Amstelveen can tell you all about burglar-proof locks and advise you on the best lock for your home. And if they are replacing one lock for you, why not seize the opportunity to change all your locks and have them replaced by new ones that all use the same key. That way, you'll know for sure that all your locks are burglar-proof, and you won't have to worry about someone entering your home uninvited. 
Are you looking for a reliable locksmith in Amstelveen? Then there is no need to look any further. Just give us a call for a price quote, and we will be at your door before you know it. 
Pilotenstraat 52
1059 CR Amsterdam
KVK: 51259478
BTW-nummer: NL001906500B97