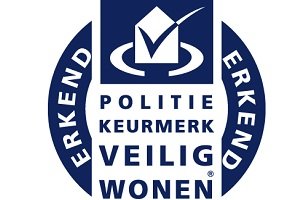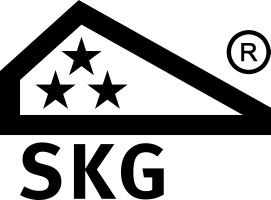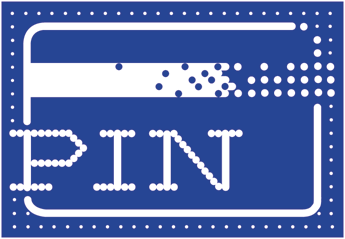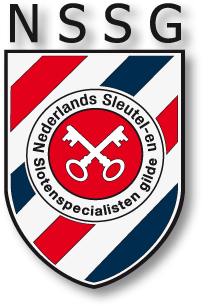 You probably recognize it, you are outside and suddenly you realize that you have left the key inside or lost on the way home. A very annoying situation, because how do you enter your house now?
A burglary in your home is of course always annoying, you often sleep a lot less pleasantly and you can lose valuable items. In addition to these lost items, a burglary is often accompanied by damage to your home.
You will recognize it, the situation that you are at your door and your keys are no longer in your pocket or pocket. Annoying, because now you are not entering your own house and someone else has the opportunity to remove stuff from your house without difficulty!
Number of problems solved:
Happy customers
Within 25 minutes:
%
on the spot
Responds on average within:
minutes
That's why you choose Amsterdam Slotenservice
Locksmith Amstelveen 24h service in Amstelveen and surroundings
If you need a locksmith in the region of Amstelveen? Then call right away for our locksmith service in Amstelveen : Call  +31202600015 . Our locksmith's are skilled and work according to the standard Security Measures. Our 24h locksmith service is available day and night for you . When you have locked yourself out and need a locksmith in Amstelveen. Locksmith Amstelveen expects to open a lock a fixed amount. Thus you in advance about the costs. Locksmith in Amstelveen you will not post any surprises! We can open the door for you. Can't you enter your house because the key is inside ? Is your lock broken? Or is your key broken off in the lock? We ensure you that you wil be back inside quickly. If you're door is closed and you want to enter again call directly our locksmith service in Amstelveen : Call +31202600015 
Locksmith Amstelveen
Whether you're lost your house key's or they are still inside and you are outdoors, in all cases it is very unpleasant  if you can not enter your own home. Call +31202600015  and we will be present in less then a hour. AAHS locksmith Amstelveen is available 24/7. We will open your door without damage. All our locksmiths have appropriate training. We solve problems quickly. Good , Fast and Affordable!Our 24 hour emergency service operates with a 100% guarantee, if you call us and we do not manege to open the door you do not pay us. Call +31202600015  to urgently have one of our locksmith's come over for Amstelveen and surroundings. So for a locksmith in Amsterdam, Weesp and Diemen you've come to the right place !
You can pay by pin!
Pilotenstraat 52
1059 CR Amsterdam
KVK: 51259478
BTW-nummer: NL167502165B02